Last August I had the opportunity to travel to Tanzania for a nine days photography workshop with the Giving Lens, an organization created by my friend Colby Brown with the purpose of matching travel, photography and giving back to local communities that need help. It was my second trip with TGL; I went to Jordan in April and, since I really enjoyed the experience and wanted to go back to Africa so hard, I ended up traveling to Tanzania with them.
There, we collaborated with a local NGO, Art in Tanzania. They started in 2001 supporting local artists who didn't have the resources to develop their talent. Over the course of time, they developed and now lead projects in the fields of education, social work, health, social media, arts and music, sports coaching and HIV/AIDS awareness.
Here are a few pictures that were taken during my Tanzanian adventure.
Day 1: Moshi
We started our trip spending the day at Mkombozi Vocational Training Centre. Mkombozi is a community-based organization committed to liberating local residents from oppression, both social and economic. They strive to empower community members by cultivating and developing their skills. They organize courses and training in different fields like hotel management, tourism, tailoring and much more.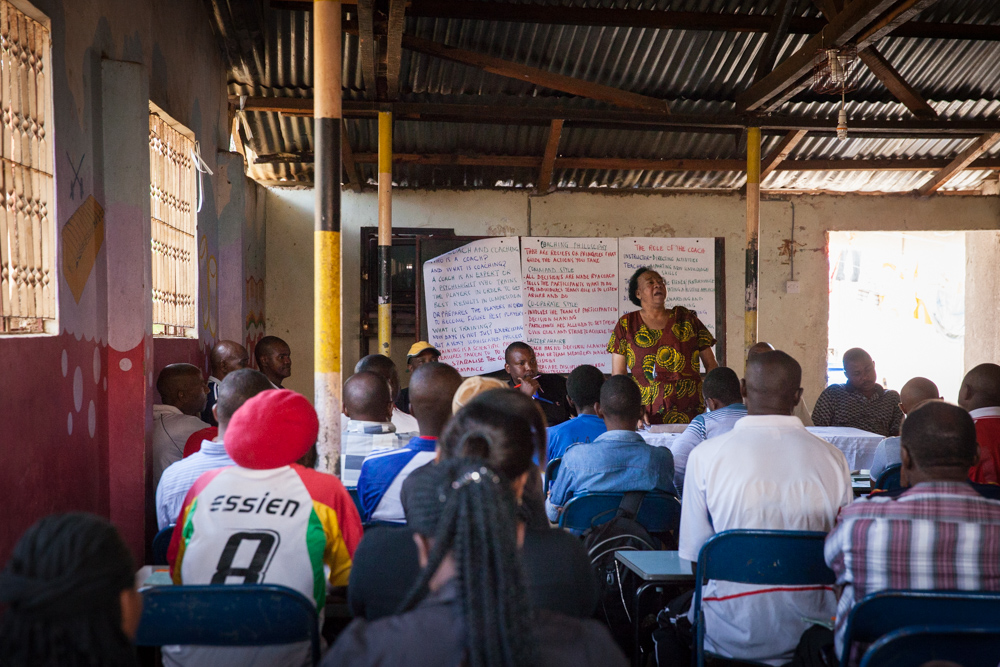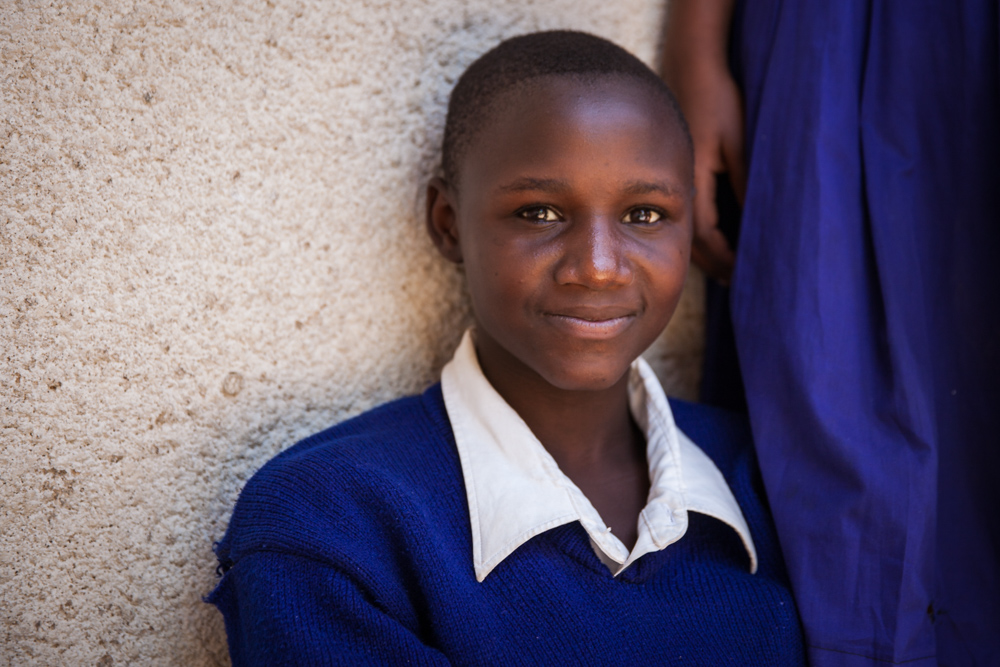 There, we spent the day teaching the basics of photography to a group of girls using point and shoot cameras that were donated by relatives and friends of the team members. That was a lot of fun! We were all paired with one or two girls and we went on a scavenger hunt, basically looking for simple subject to photograph: something blue, something rectangular, a flower… A really good way to break the ice and set simple goals for the day rather than just shoot anything and everything.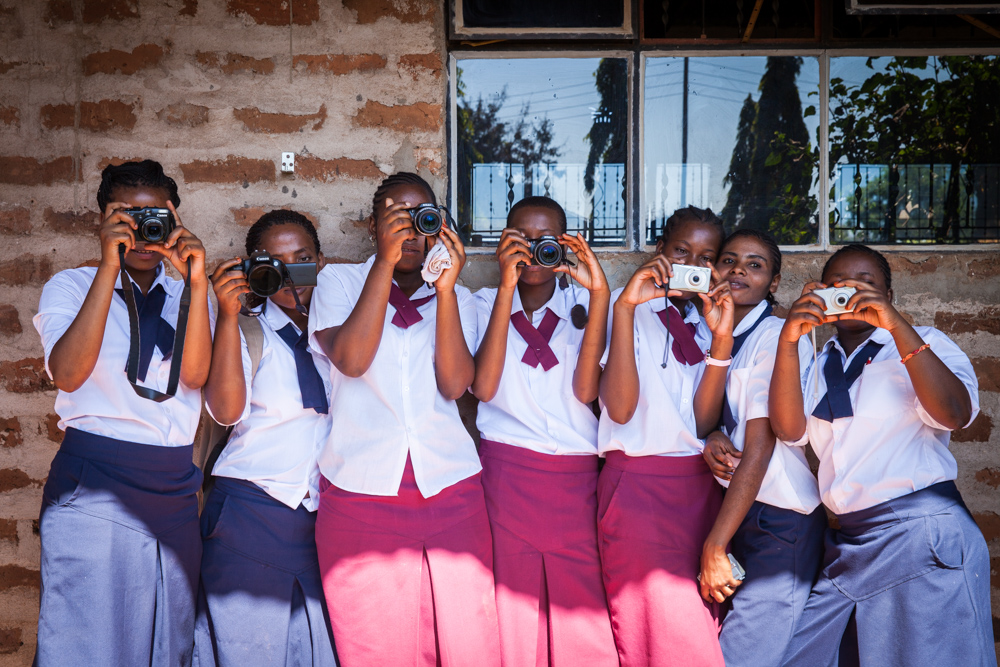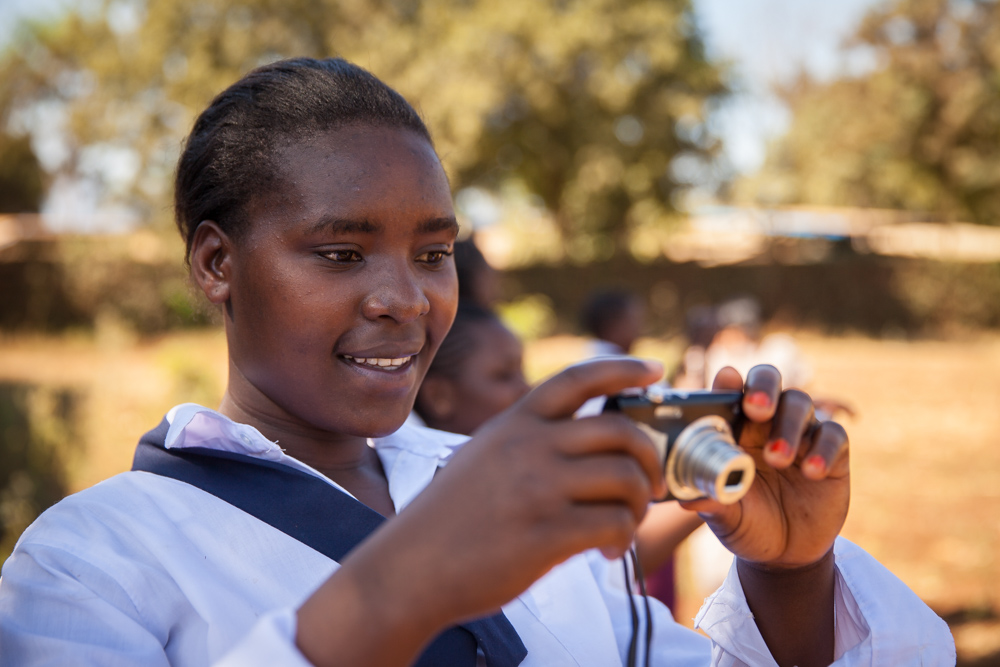 Day 2: Moshi
The second day of our Tanzanian adventure, we visited Korongoni Primary School. There, we documented the challenges of education in a situation where resources are limited and funding insufficient. We also visited their special needs classrooms and spent some great moments with the children.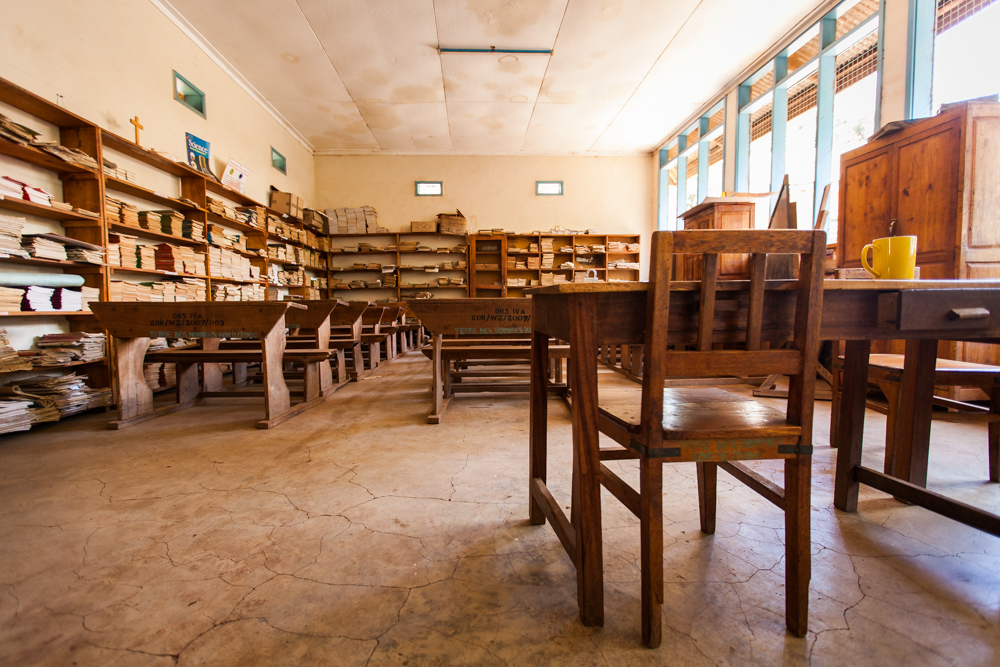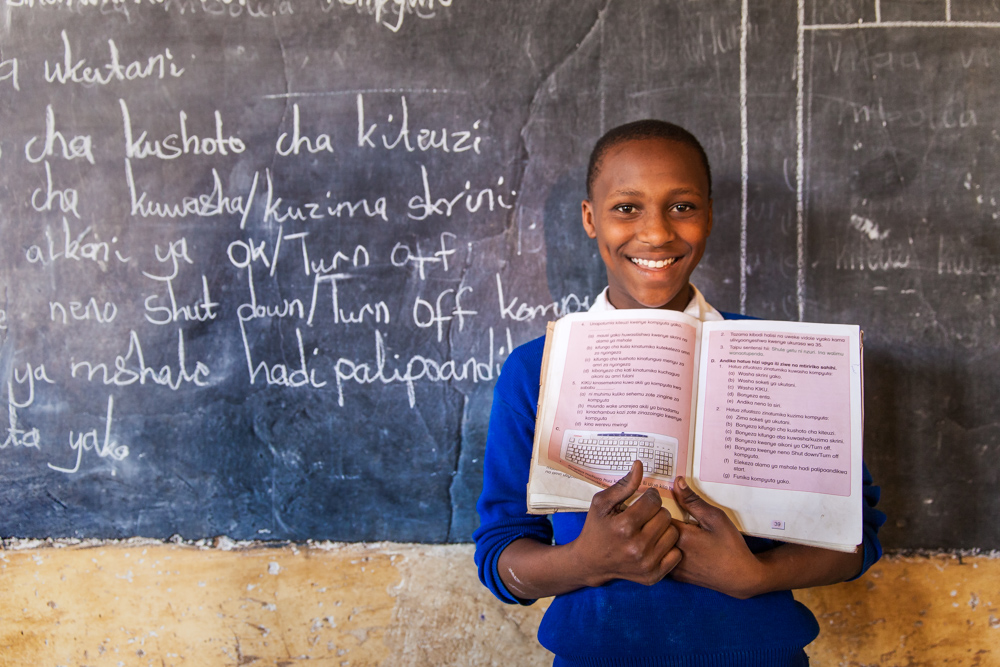 In the afternoon, we started a four hours car transfer from Moshi to Karatu.
Day 3: Karatu
In the morning of day three we visited AC Day Care and Orphanage Center in Karatu, an orphanage that was created by an old retired teacher who spent all her money to help local children.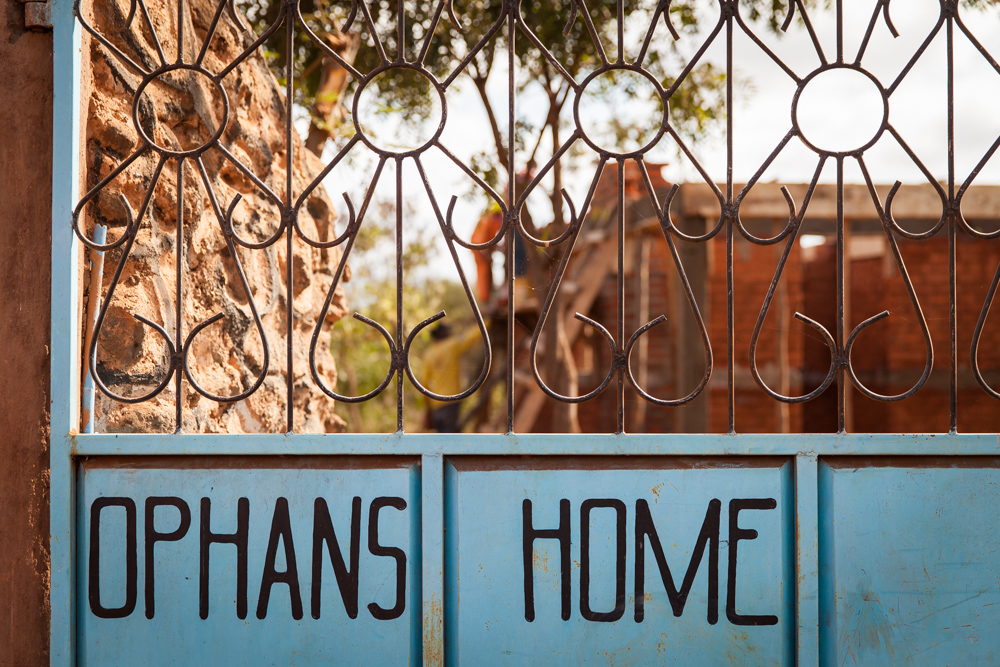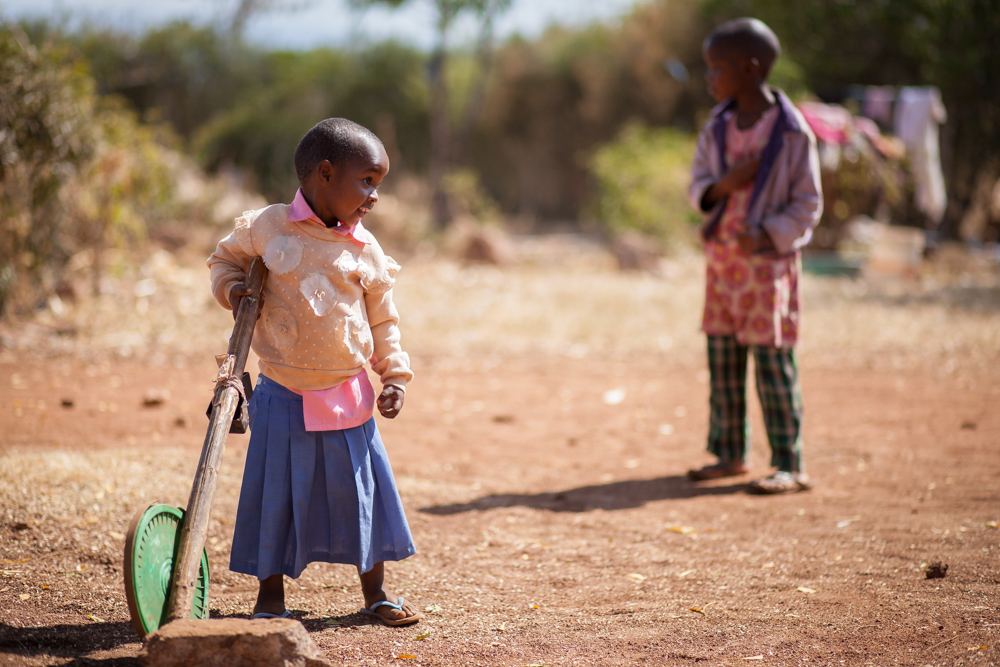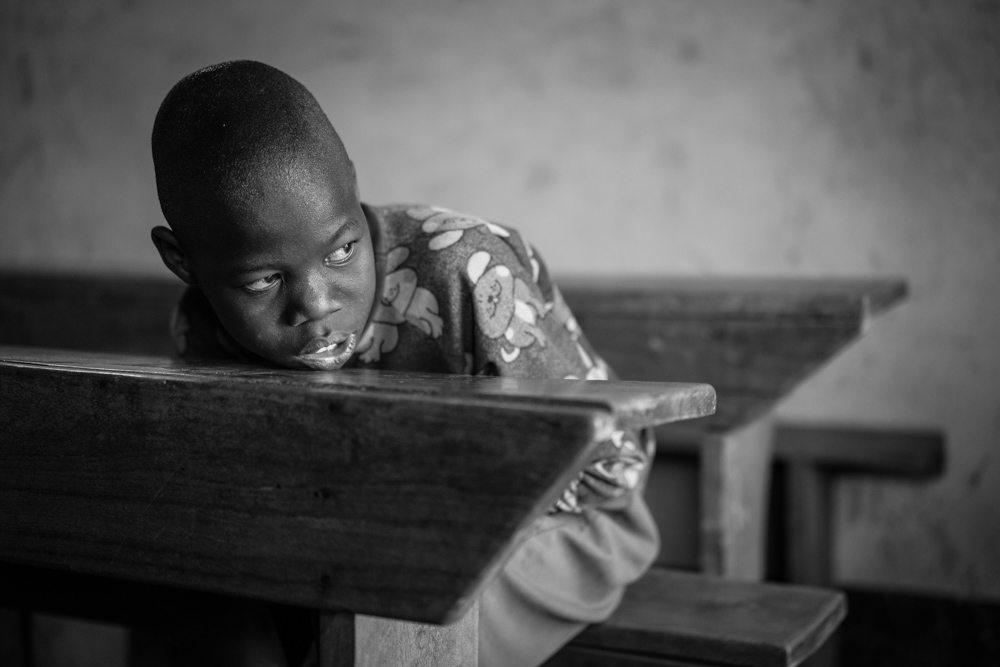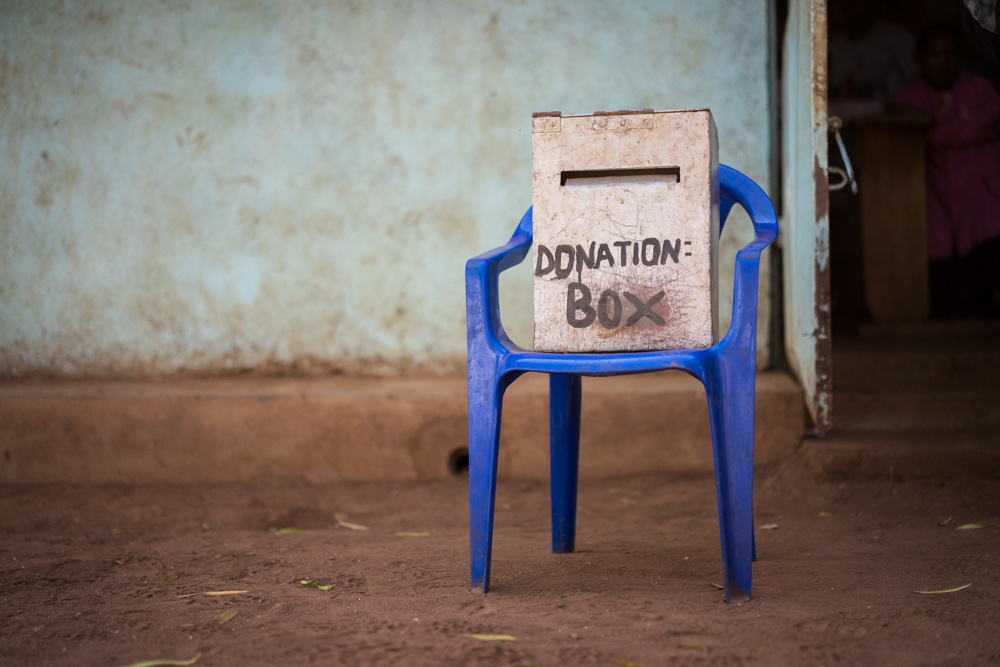 In the afternoon we headed to a Maasai village not far from Karatu, where we visited the school and met both the teachers and the pupils. The school was built there by the government so that children from the village would have access to education without having to walk hours to go to another school in a nearby village.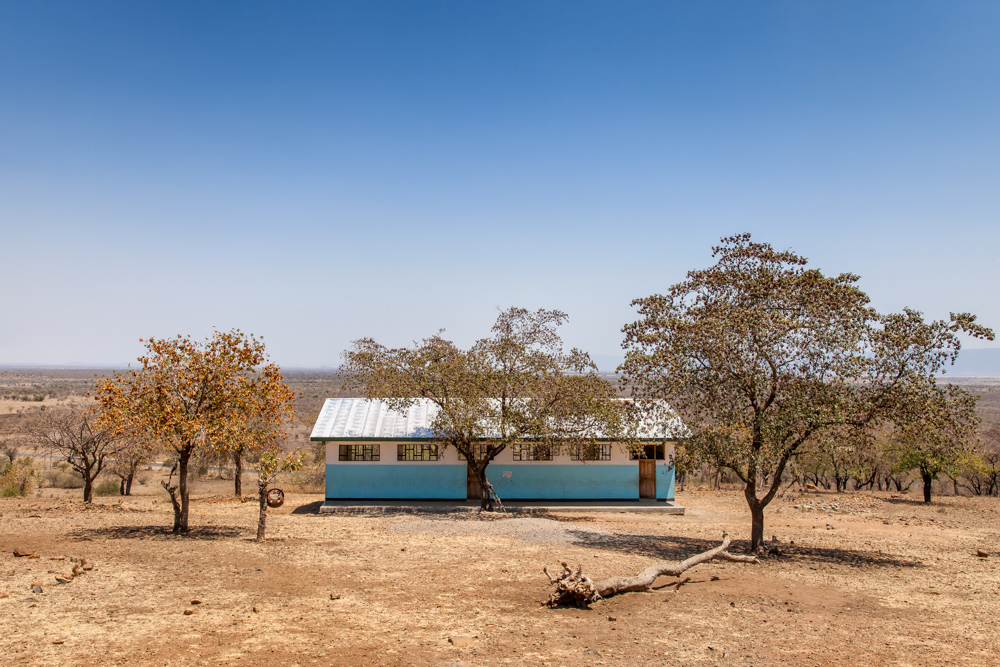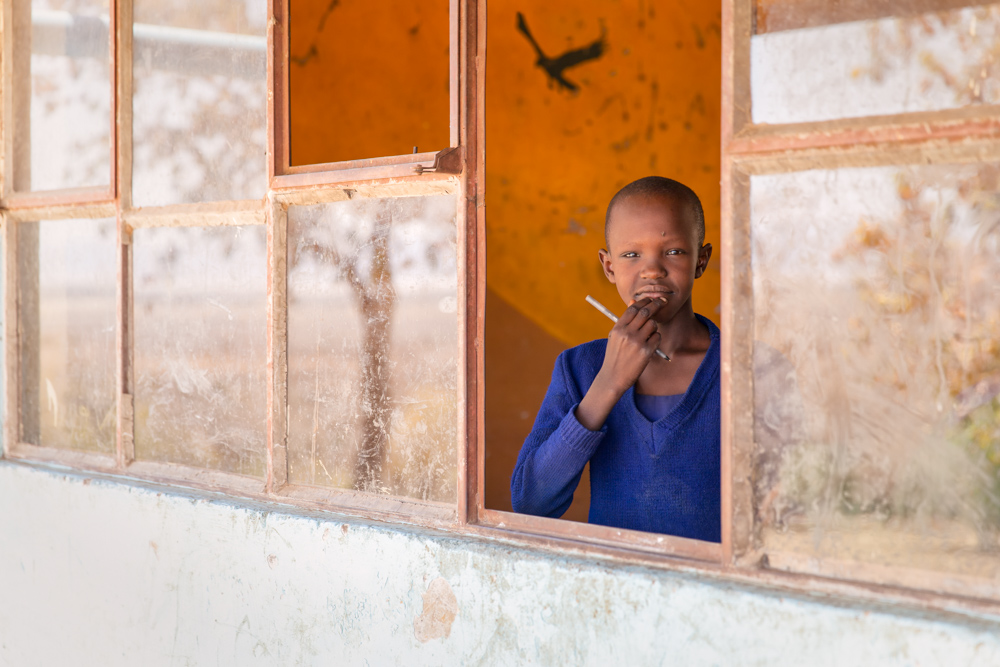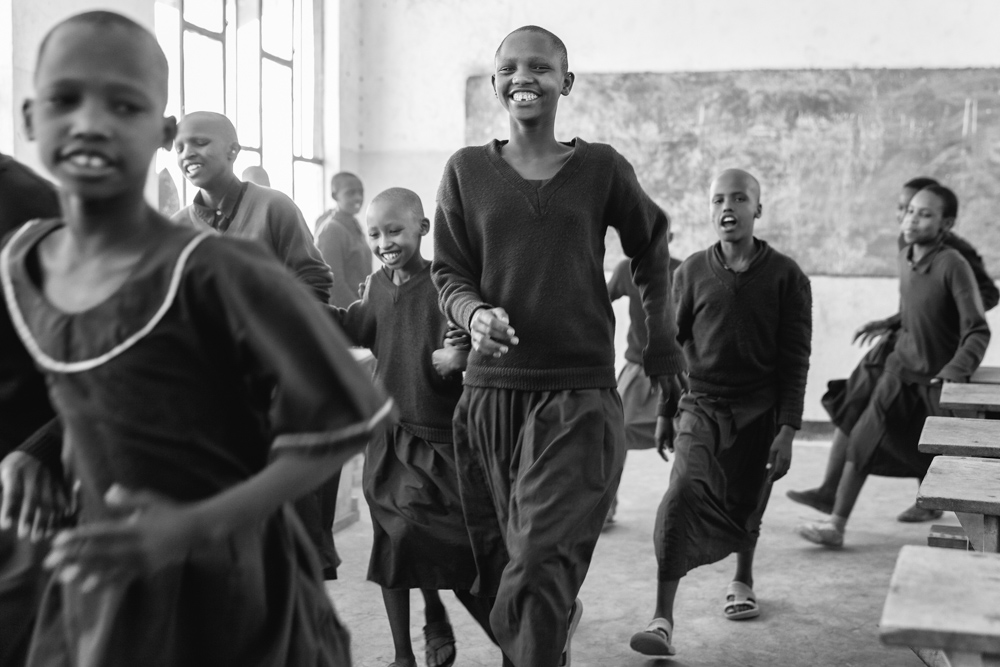 Days 4-5: Karatu and a Maasai village
We spent the morning walking to Karatu's covered market. I love African markets, especially for vegetables, fruits and spices. Everything looks (and is!) so tasty there! And people are so friendly.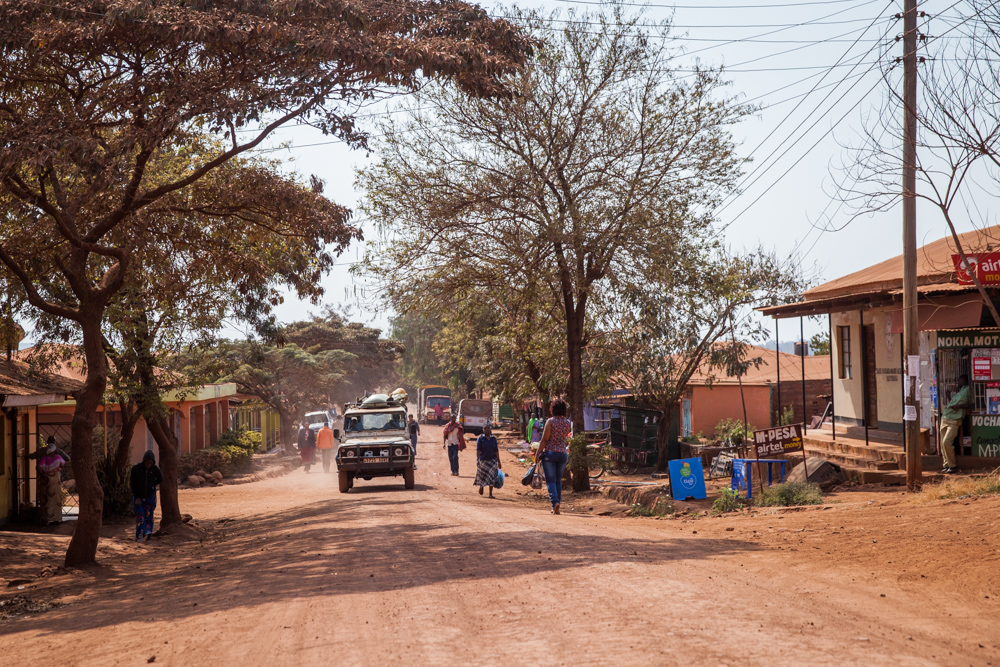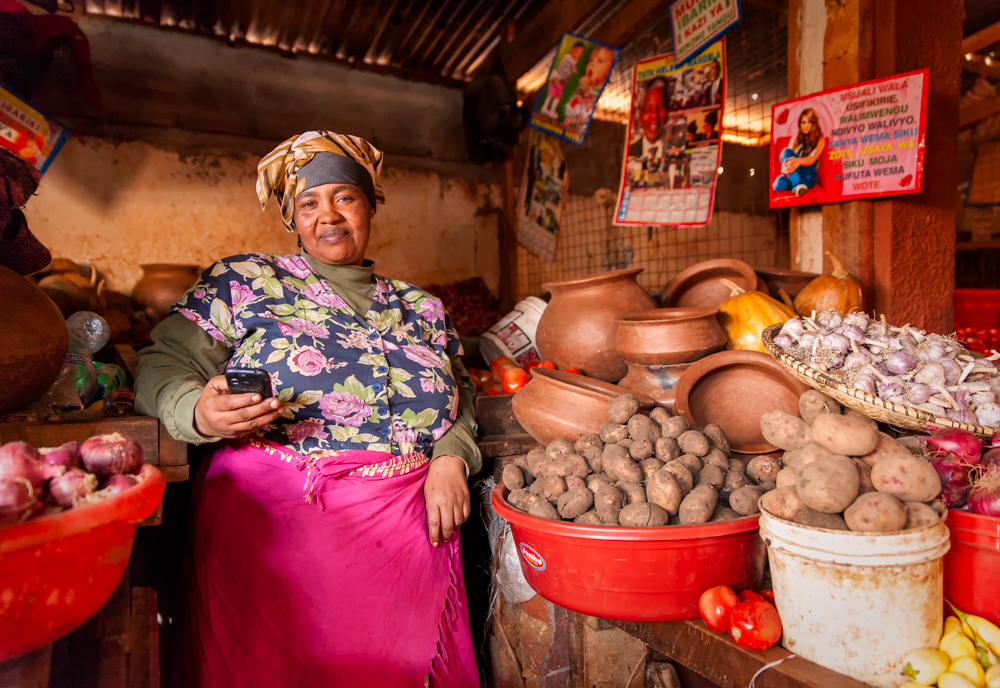 Then we headed back to the Maasai village. They sacrificed a goat and grilled the meat for us, then we spent hours watching them dance for us… and dancing with them. We spend the night sleeping in the village, in an authentic boma  built from branches tied together to form a circular structure which is then filled with mud. Inside the only  pieces of furniture you will usually are two or three slightly elevated wooden platforms covered with a hard cow skin – these are the beds. We shot sunset, stars, sunrise and we spent the next morning watching the warriors lead the cattle outside the village. Then, the women showed us some of the jewelry they make. Indeed, handicraft, and especially bead working, is a strong tradition in the Maasai life.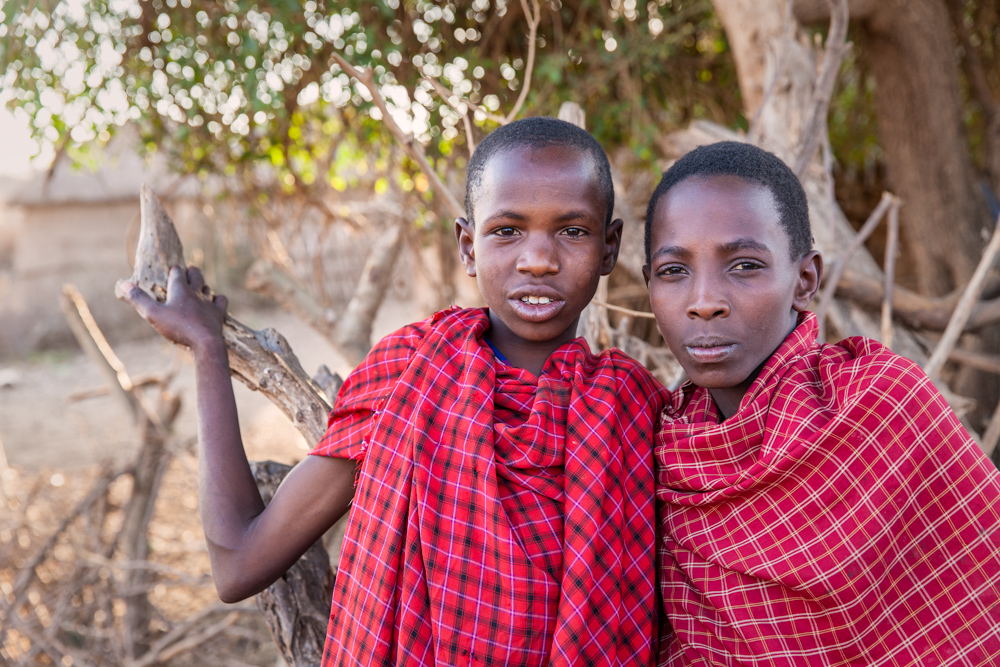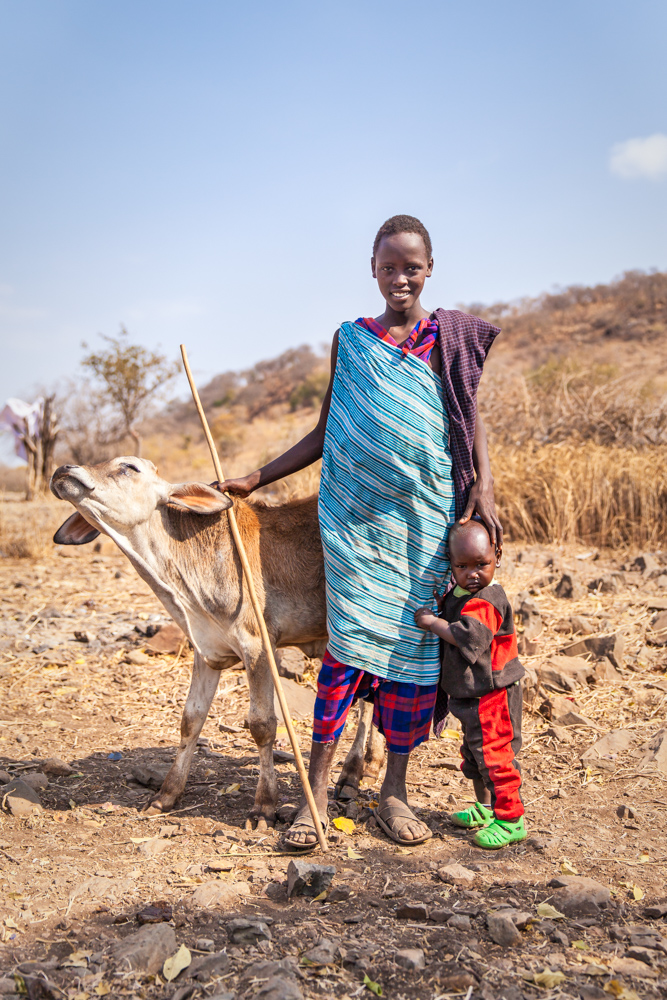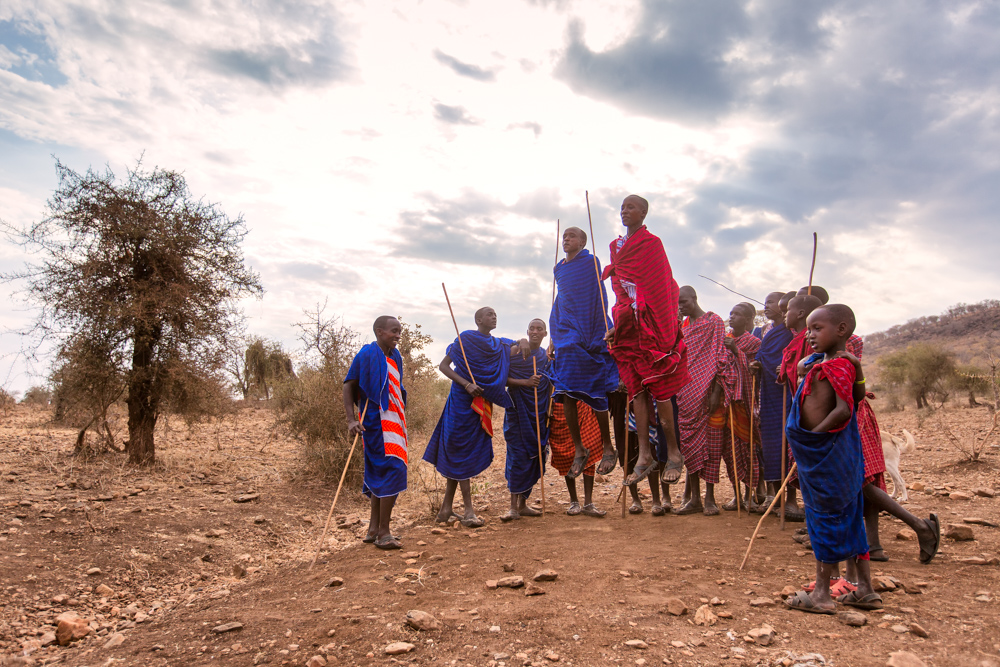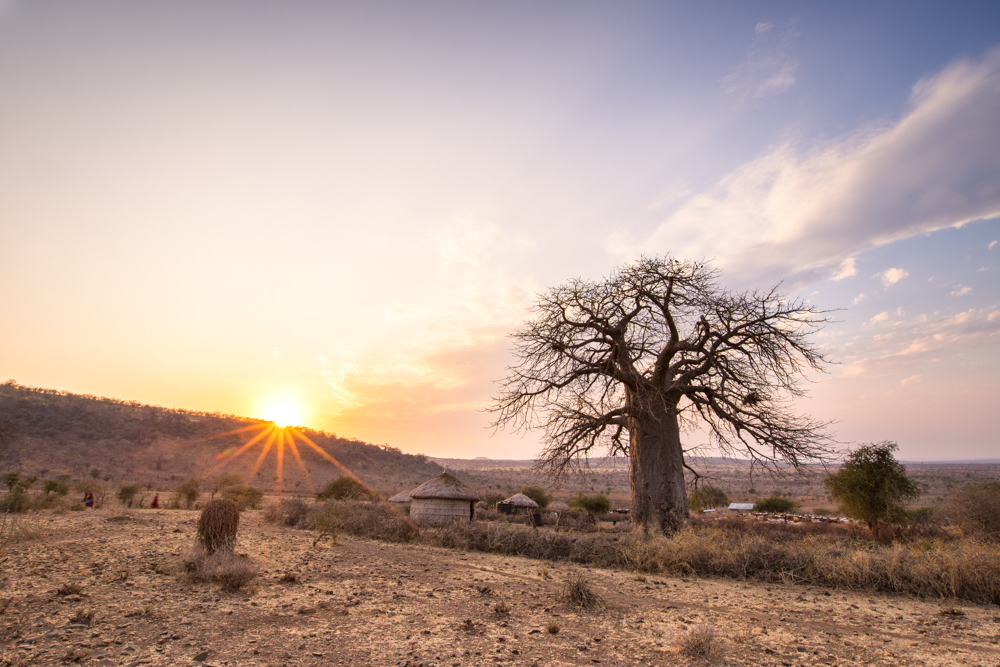 Days 6-7: the Serengeti
Safari time! We left Karatu in the morning of the sixth day towards the Serengeti National Park for two days of Safari. The Serengeti is beautiful… and huge: 14,750 square kilometers (5,700 sq mi) of authentic wilderness.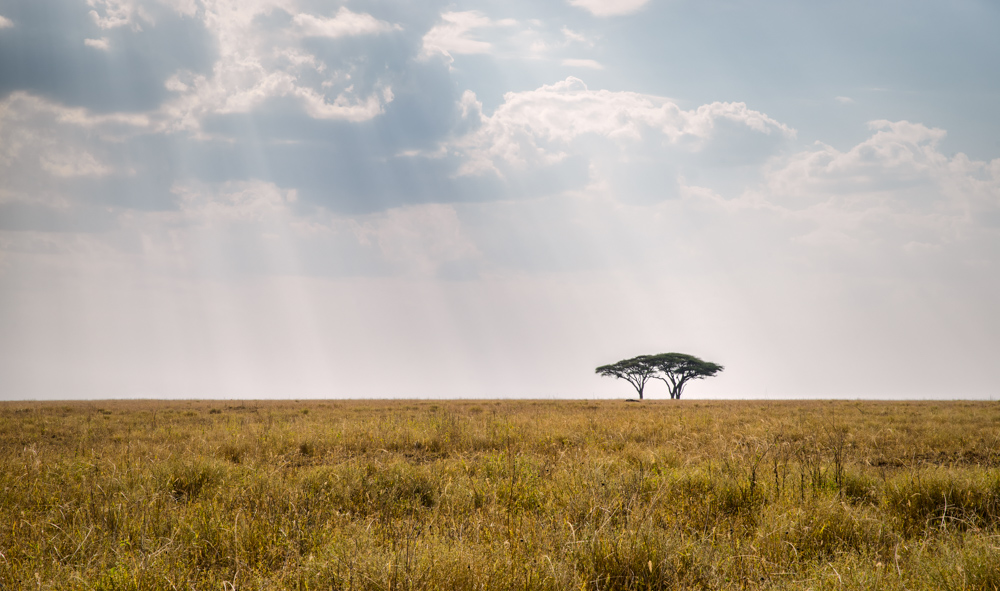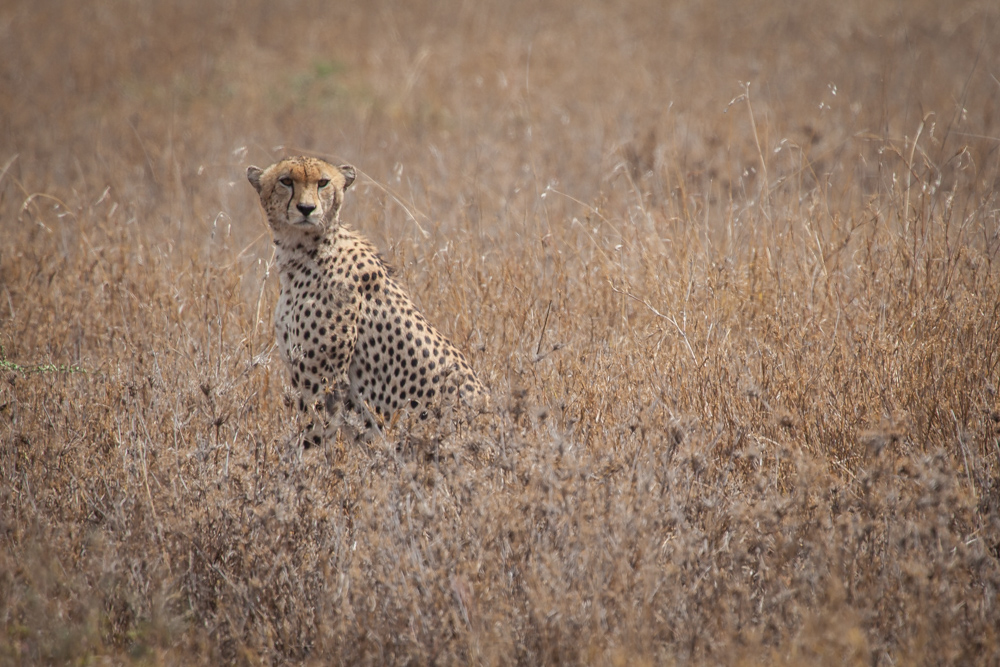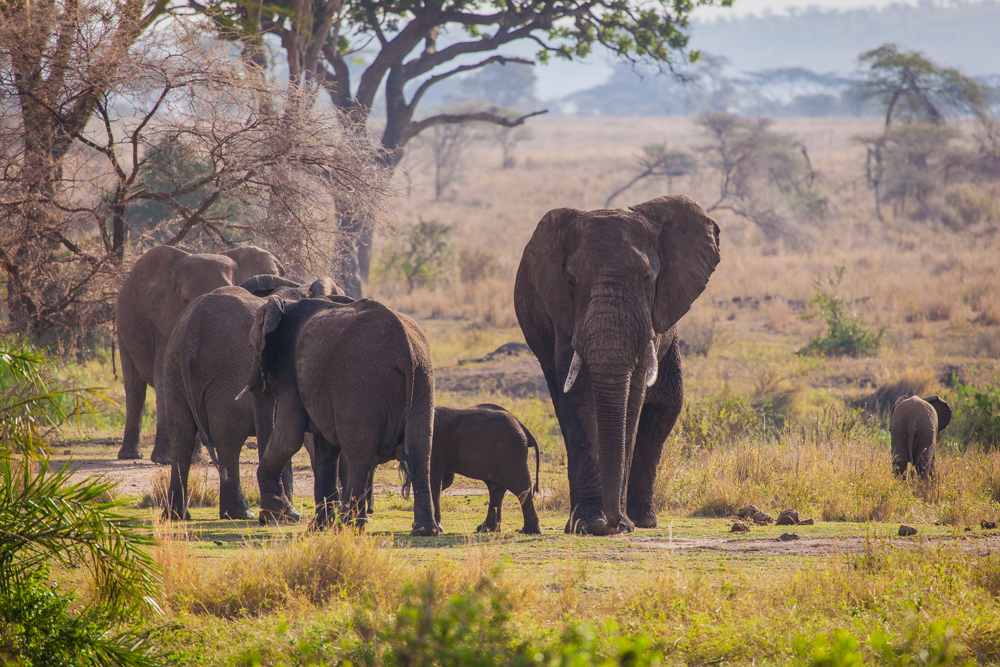 Day 8: Ngorongoro Conservation Area
On our way back to Karatu we spent the whole day in the Ngorongoro Conservation Area, a UNESCO World Heritage Site that includes the beautiful Ngorongoro crater and its surroundings. The Ngorongoro crater is largest inactive and unfilled caldera in the world. This is another great place to watch wildlife, as it is reported that more than 25,000 large animals live there.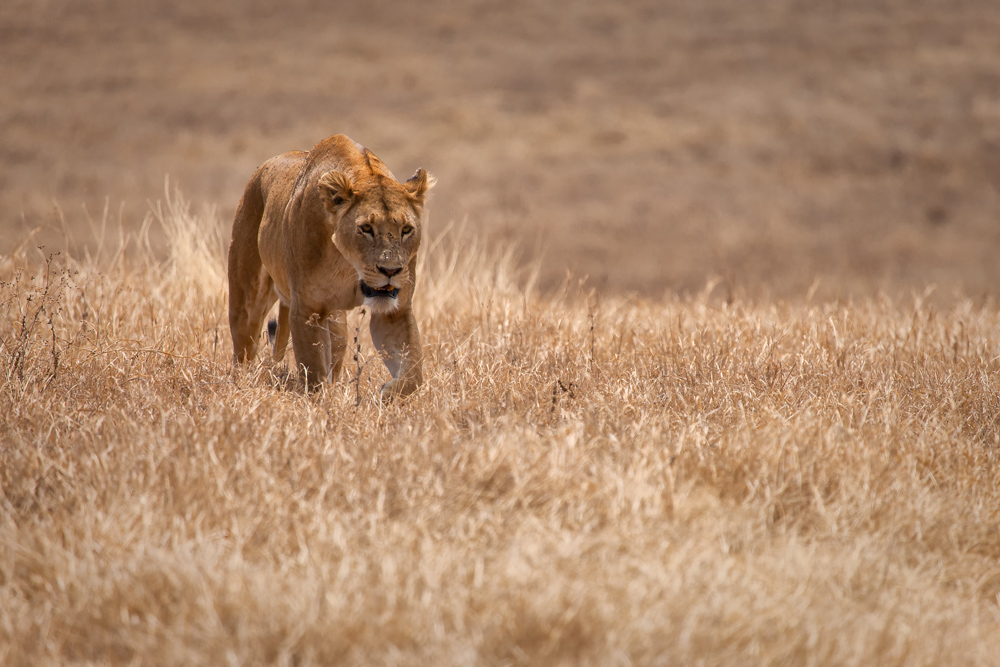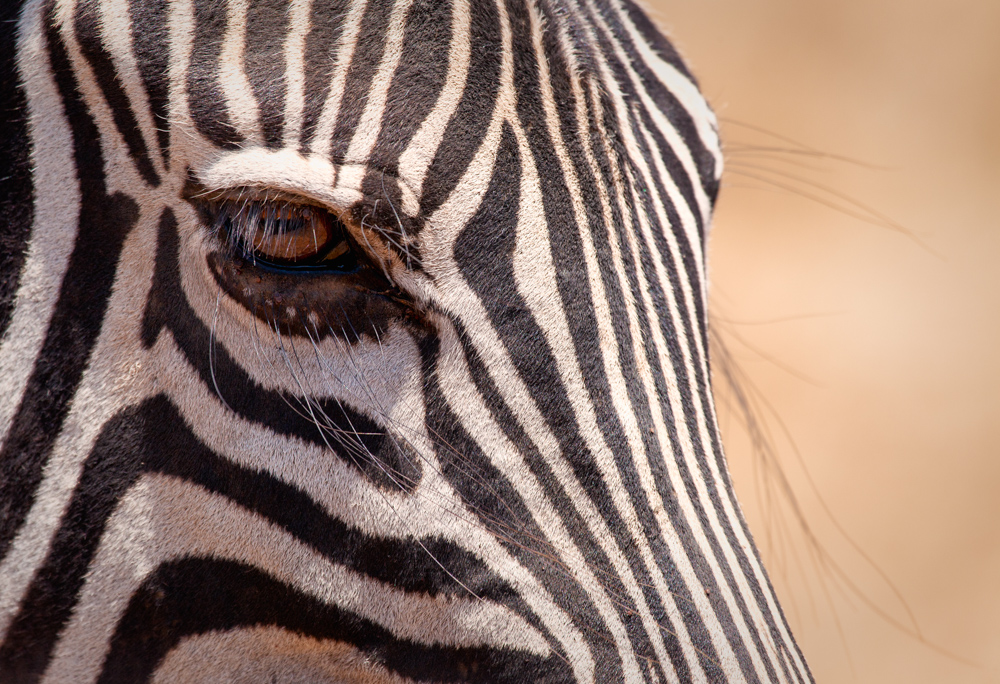 Day 9: Karatu
The very last day of our Tanzanian adventure was spent documenting the HIV/AIDS issue. We visited several families who taught us about the realities of dealing with HIV: difficulties to get the proper medications, being rejected by their relatives, the need to hide your illness… The challenges are numerous.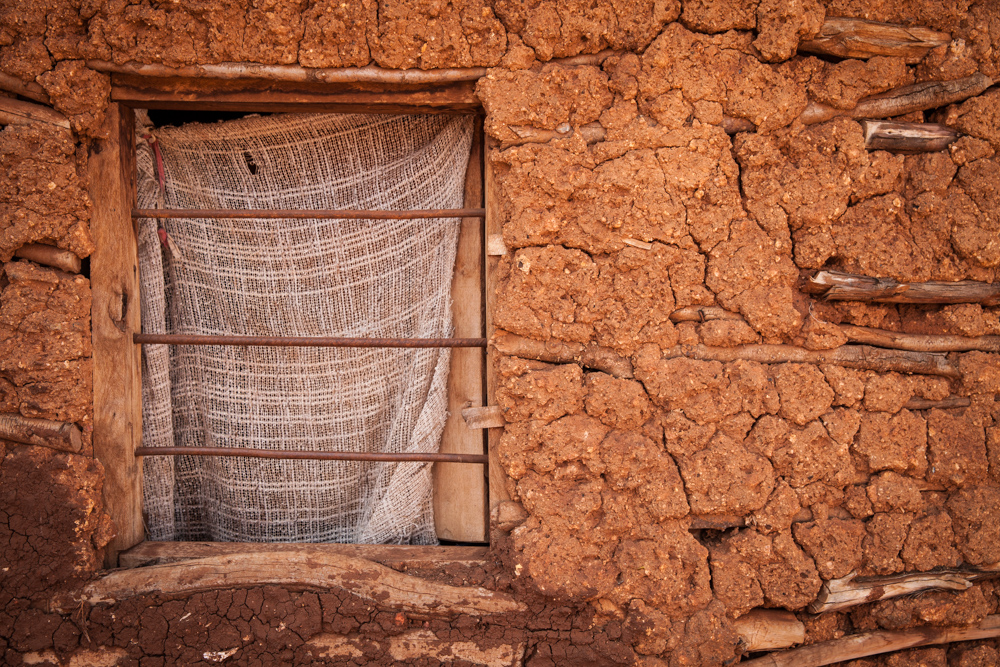 Nine days that went so fast! I loved going back to Africa, and I loved discovering Tanzania. I really want to get there again as there is still so much to discover and explore. Also, I was more than happy to share that adventure with the team we had; everyone did great dealing with the challenges of such a trip in such a part of the world. This trip will remain one of my favorites for a very long time.
Check out more photographs I brought back from Tanzania here.